This comprehensive guide helps specify the financial responsibility of everyone involved in your wedding.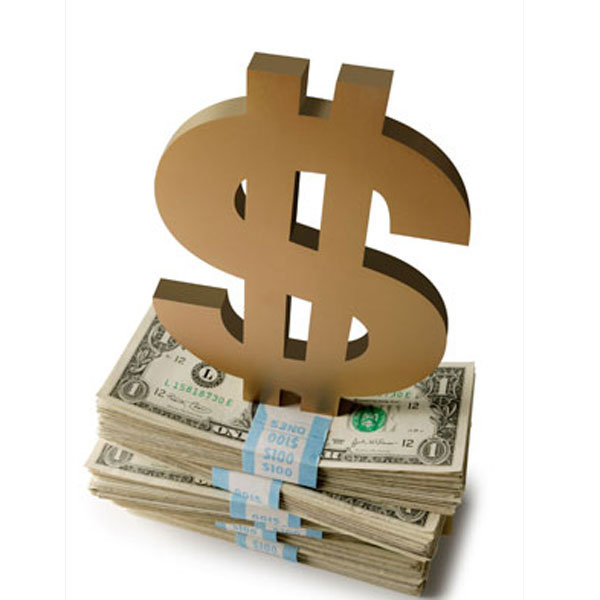 The bulk of many wedding etiquette questions center around financial issues. In past generations, the bride's family paid for the majority of the wedding expenses. The groom's lucky family got off with just the rehearsal dinner, and the groom himself paid for the honeymoon, the bride's rings, and assorted other small expenses.
That was then. Nowadays, with the costs of weddings growing and many couples marrying later when they are more likely to have careers and incomes of their own, more brides and grooms are contributing to, or even picking up entirely, the cost of the wedding. And the parents of many grooms are also contributing more than in the past; a popular option is to have the bride's family, the groom's family, and the couple each contribute one-third.

For reference, the following is the traditional breakdown of expenses:
Bride's family pays for:

Engagement party (optional)
Wedding invitations and other stationery (announcements, thank-you notes, etc.)
Services of bridal consultant
Wedding gown and accessories
Flowers for ceremony and reception sites
Bouquets for bridesmaids
Music
Photography
Videography
Ceremony
Reception
Bridal party transportation to ceremony
and reception
Family's wedding attire

Bride pays for:

The groom's ring
The bridesmaids' luncheon
Gifts for the bridesmaids
Wedding gift for the groom


Attendants pay for:

Bachelor and bachelorette parties
Gifts for the bride and groom
(can purchase individual gifts or chip
in on a group gift)
Wedding attire and accessories
Transportation to and from wedding
town or city

Groom's family pays for:

Engagement party (optional)
Rehearsal dinner
Their own wedding attire

Groom pays for:

The bride's rings
The marriage license
Officiant's fee
His formalwear
Personal flowers: the bride's bouquet, boutonnieres for wedding party, corsages for mothers and grandmothers
Gifts for the groomsmen
Wedding gift for the bride
Gifts for parents
Honeymoon
Transportation to the honeymoon


The online wedding registry specialists
Your wedding. Your registry. Your rules. Ask for
your dream gifts using Starlight Registry's
online wedding registry.